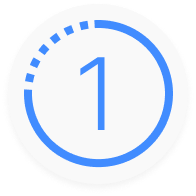 We combine professional software development with seasoned experts in the fields of forensic toxicology, medicine, and law bringing you the next generation solution for the extrapolation of blood alcohol concentration.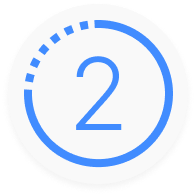 We are committed to providing innovative solutions for improving the quality and application of science in the criminal justice system and have become the global leader for forensic estimation of blood alcohol concentration.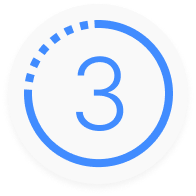 Our technology has been leveraged by law enforcement and forensic science organizations of all levels (federal, state, local, and private), including the United States military, private toxicology consultants, attorneys, and educational institutions in over twenty-five different states throughout the United States and five different countries.